Pet Pals Country Club
Inspiring People and Pets to Connect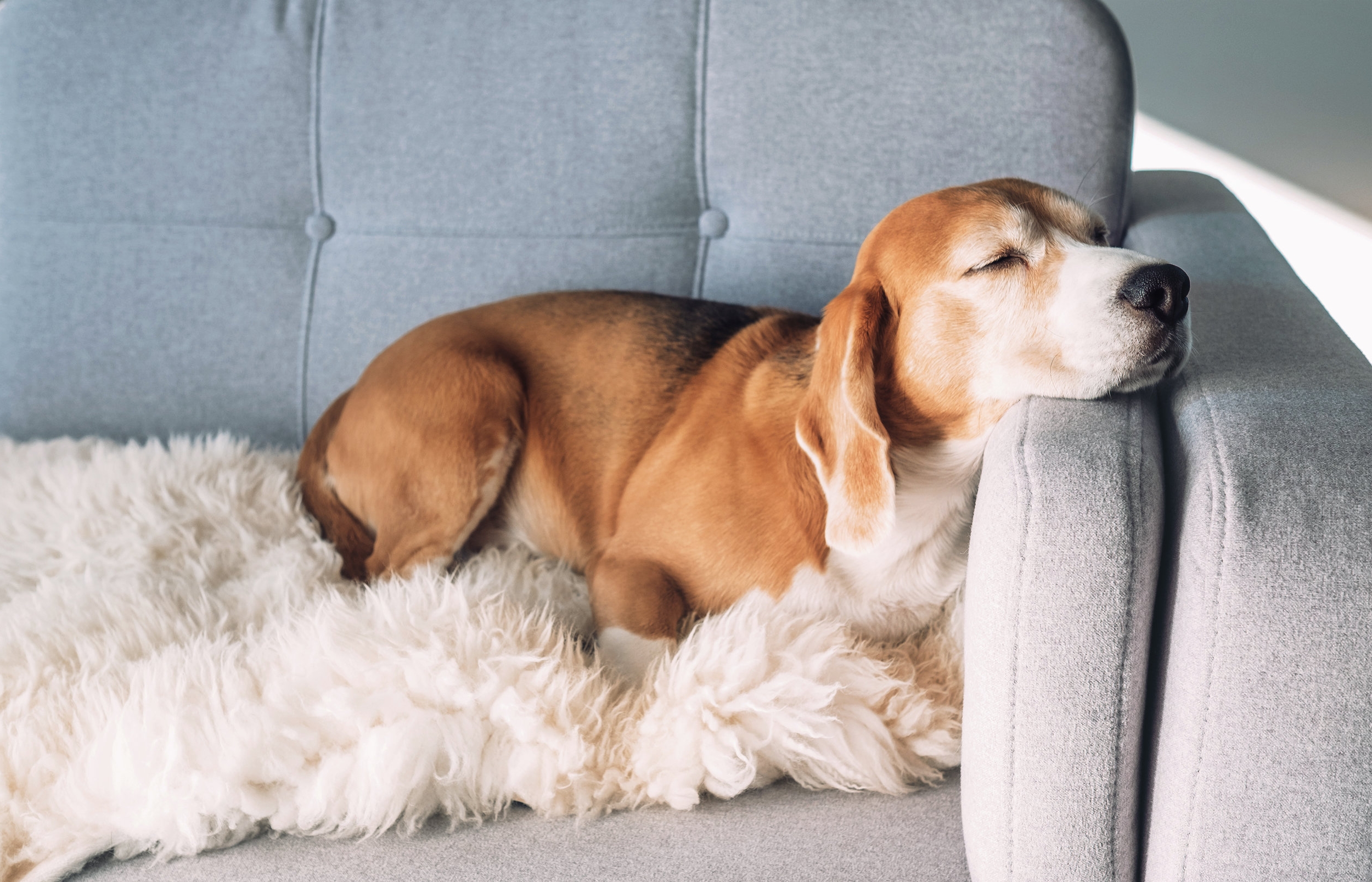 Behavior consults, Dog Training, and Dog Boarding
in Columbia City, Indiana
We provide group dog training classes and private dog training, as well as veterinary behavior consulting for dogs and cats, doggy day school, kennel-free boarding, and board and train for dogs in Columbia City, Fort Wayne, Aboite Township, Warsaw, Huntington, and surrounding Indiana cities. We only use positive, non-aversive and Fear Free techniques that are all science based and proven to support learning and create a happier pet. We are dedicated and passionate about enhancing the human-animal bond and creating a more humane and kind world for both people and animals.
Behavior Consults
Pet Pals Country Club offers Behavioral Consultations with Dr. Colleen Quinn who can diagnose, treat, and prescribe medication for your dog or cat when needed. Common behavior issues include:
Separation anxiety

Aggression of any kind

Fears and anxieties

Phobias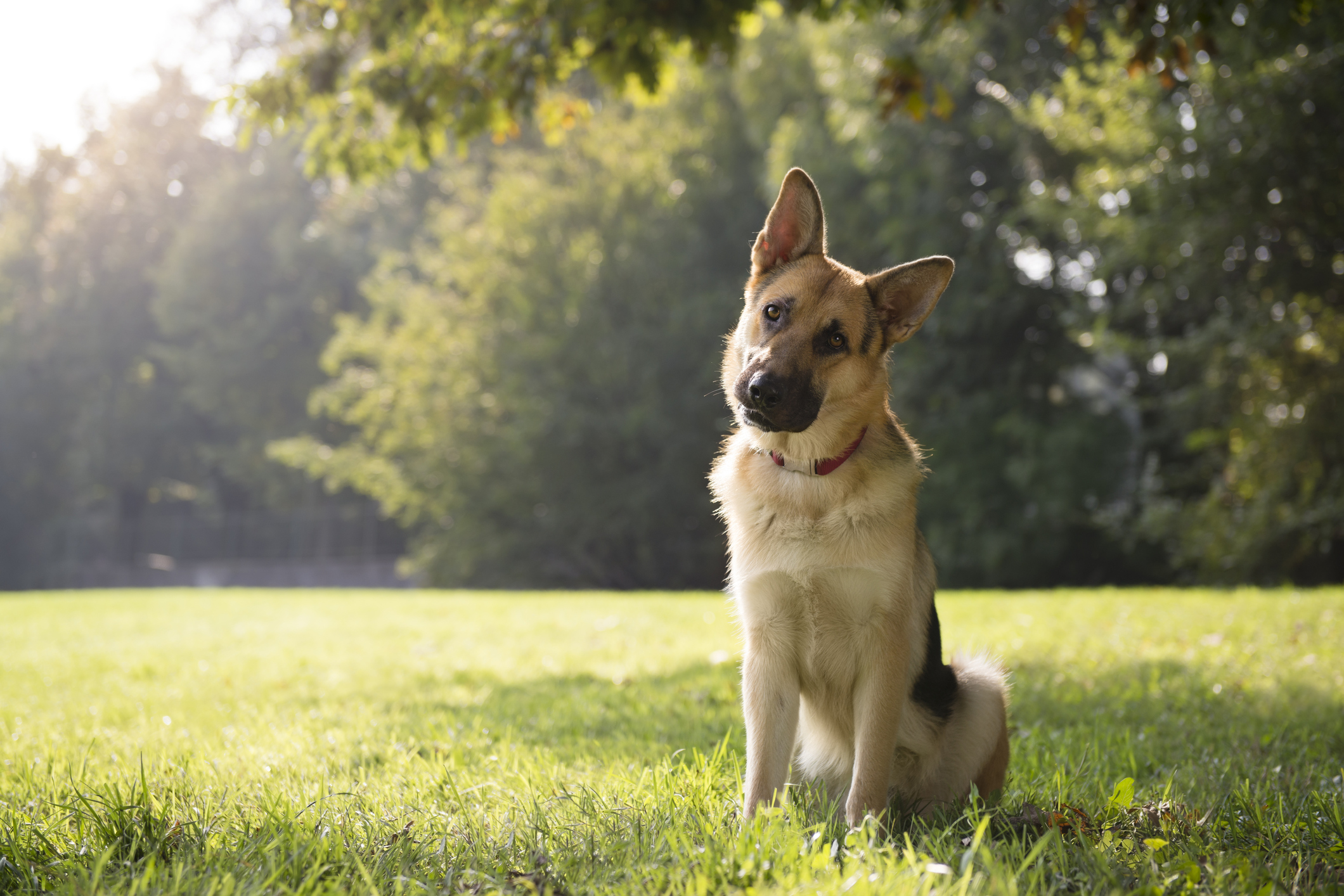 Dog Training
We offer behavior consultations and a variety of dog training classes for both puppies and adults to learn multiple skills and behaviors. Other options for training include private sessions or our Doggy Day School both of which provide individual training plans created by you and our team.
Dog Boarding
Here at Pet Pals Country Club we know that pets may be stressed while away from home so we have set up our entire facility to maintain their comfort. Our live-in caregiver will provide your beloved canine a kennel free and fear free experience. You will be able to relax because your pet will be relaxing with us.
our Philosophy
We are committed to only using Fear Free, Positive Reinforcement, Non-Aversive methods of training to support and strengthen the human animal bond and create a more humane world for both pets and people.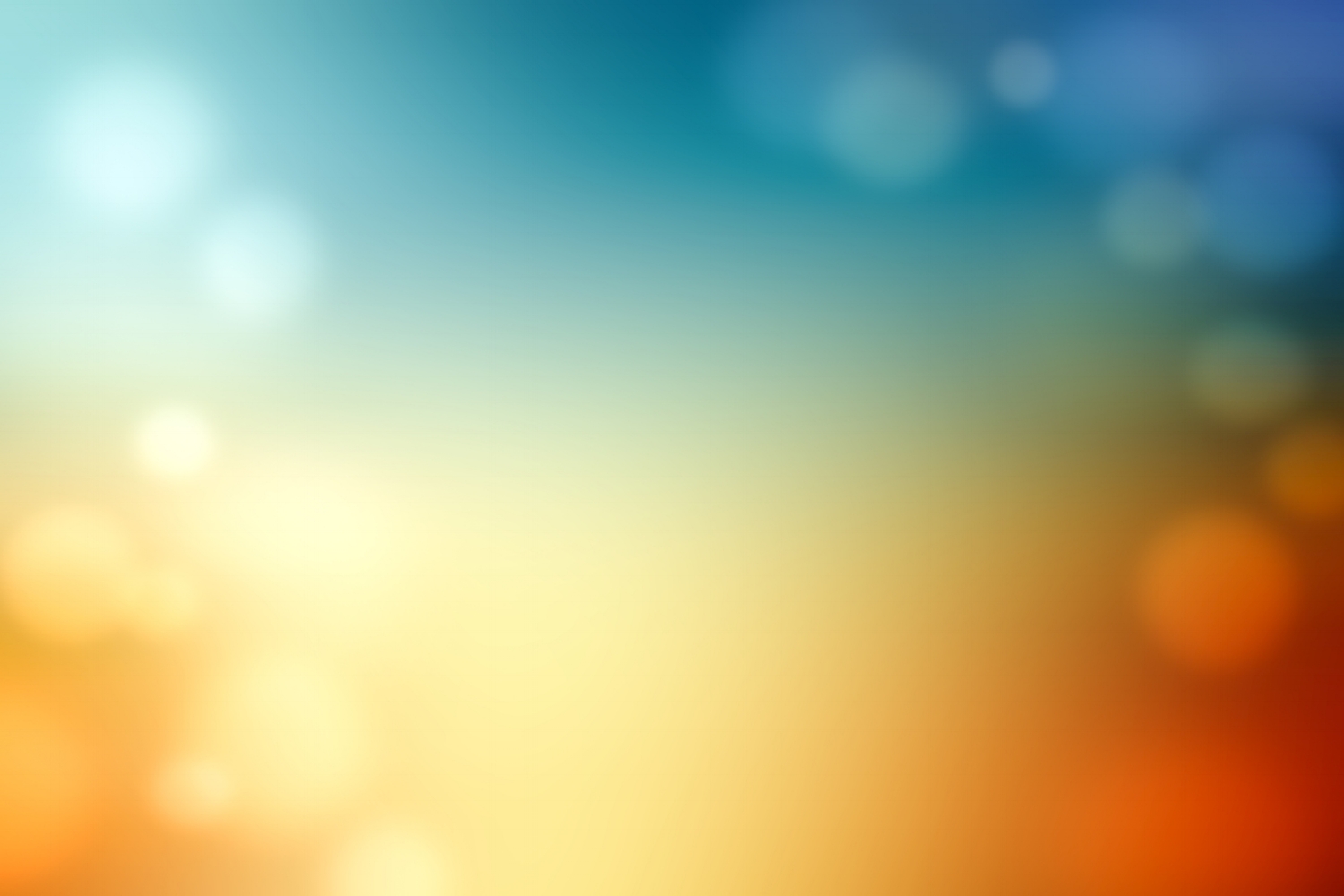 Get to Know Us On Instagram
Contact Us with any questions